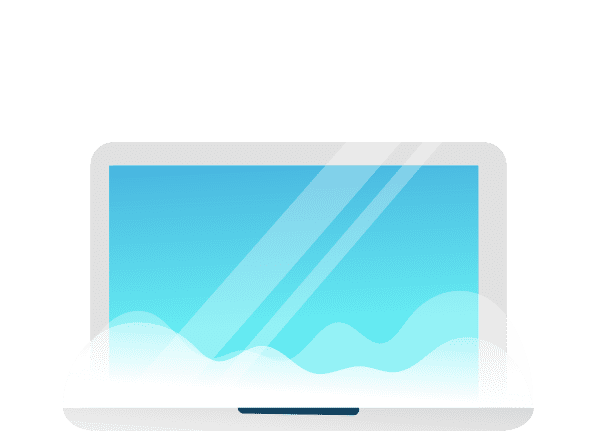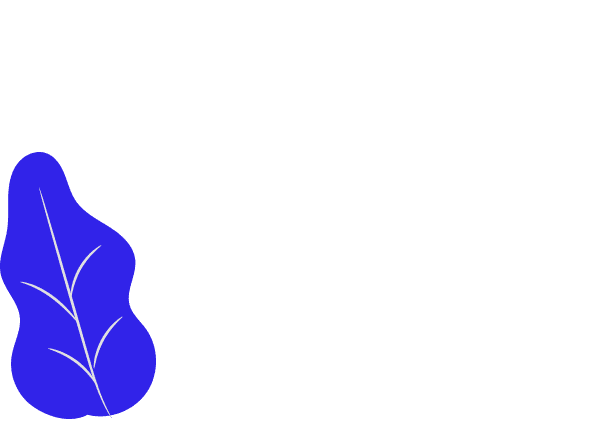 Repair your website right away for $49.
Fixed or 100% money-back guarantee.
A support service for troubleshooting and resolving common WordPress issues.
Analyzing the Problem
It's critical that we have a thorough grasp of the situation before we begin any repairs. You can send a screenshot to the support form to demonstrate your problem. We'll also troubleshoot your website and look over its error logs.
Plugin Conflicts
WordPress plugins are the best way to extend the functionality of your website, but they can be a source of conflict. If you're running a faulty plugin, we'll locate it, remove it and suggest an alternative when necessary.
Theme Errors
When debugging a broken WordPress website, theme issues are fairly prevalent. We'll either fix the problem with your theme or upgrade it to the most recent version.
Update Errors
For a WordPress website to run properly, four components must all work together: the database, the WordPress software, the theme, and the plugins. We'll manually update the problematic section if there's an update error.
Checkout Errors
An error on the checkout page can have an instant impact on the bottom line for an e-Commerce website. We'll test and locate the defective component in the checkout process as soon as possible to get your store back up and running.
Review
A support representative will update the status of your ticket once we've performed the duties. You will be invited to assess your website and make any adjustments or improvements that you see fit.
Interested in with this Service?