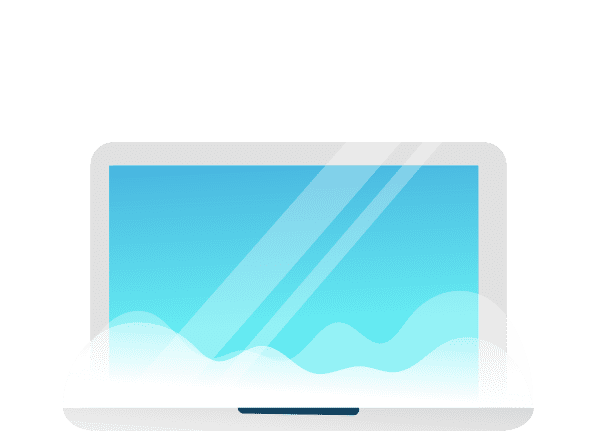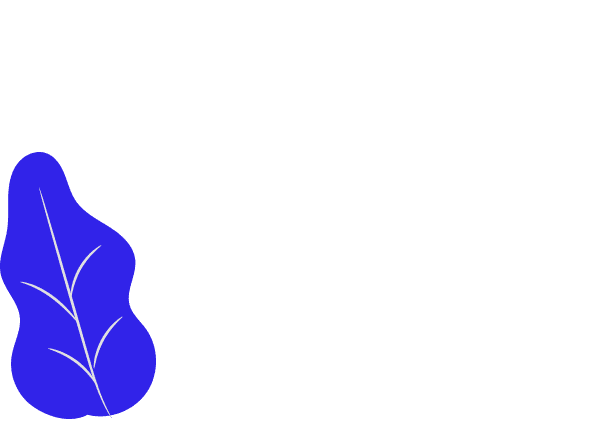 WordPress Malware Removal Service
Website hack repair from $119. 
We'll eradicate malware and improve security on your WordPress website right away.
Scan Your Website
Understanding the breach that occurred is the first step in restoring your website. We'll run a scan of your entire website, including WordPress, themes, and plugins, to look for harmful code.
Remove Malicious Content
Our next step is to delete any unwanted scripts, content, database entries, malware, backdoors, and spammy links from your WordPress installation after we've scanned your website and found the malicious stuff.
Core Files
The most significant files in a WordPress website are xmlrpc.php,.htaccess, and wp-config.php. We'll make sure they're free of malicious scripts and put in place safeguards to prevent them from being abused in the future.
Security Hardening
Finally, once we've eliminated any malware or dangerous content, we'll reinforce your website's security to avoid future attacks. This will be accomplished by installing and configuring the WordFence security plugin.
Blacklist Removal
We will take the required actions to remove the warnings as soon as possible if your website has been blacklisted by Google and your visitors are being cautioned that your website may contain hazardous content and urged not to proceed.
Report
Your support agent will take screenshots and notes throughout the malware removal process in order to give you with a complete cleanup report that details the items that were cleaned and the security measures that were put in place to secure your site.
Interested in with this Service?