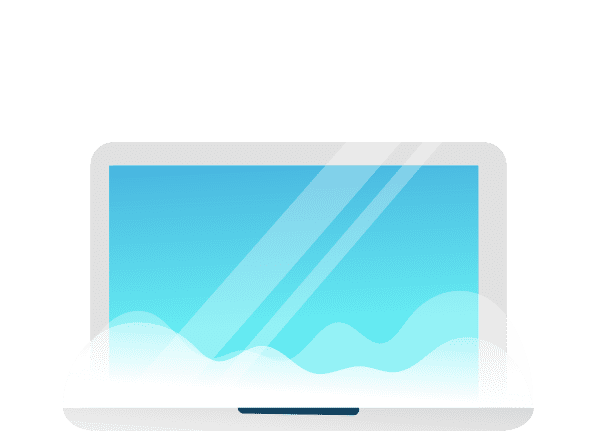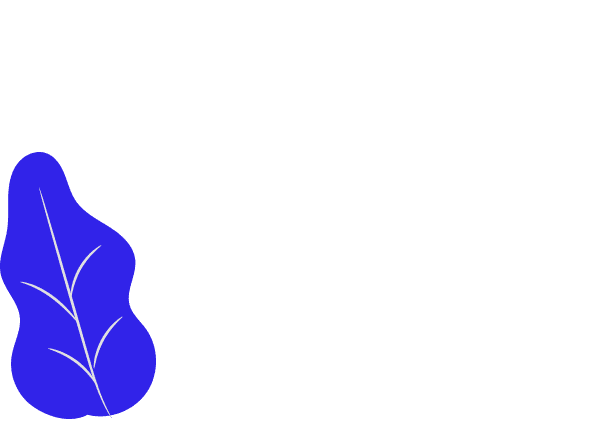 WordPress Speed Optimization Service
We'll optimize your website's performance and speed it up for $99.
We'll optimize WordPress and your theme to improve your site's
performance and user experience.
Caching
We'll set up and configure the optimal caching plugin for the job. The plugin will take care of cache, HTML, CSS, and JS minification, as well as lazy loading your pictures, allowing your WordPress website to load much faster.
Optimize the Database
Faster response times can be achieved by running a lean and mean database. Databases can become bloated with unneeded data over time. All outdated comments, trash, old edits, and other unnecessary information can be removed.
Image Compression
We all know that images are byte heavy and can slow down your website significantly. We'll compress your images using an image compression plugin, which will speed up your load time.
Slow Plugins
Most plugins can improve the functionality of your website while simultaneously putting a load on your resources and slowing it down. If you have a plugin that isn't operating well, we'll identify it and recommend a replacement.
Bad Requests
On your website, content that has been relocated or no longer exists must be erased or fixed. Otherwise, visitors would be delayed when they browse sites with broken links since the resources will return a 404 not found message.
Brute Force
Hammering the wp-login.php or xmlrpc.php files until a hacker gains access or the website's RAM is exhausted is a typical WordPress attack. This can be avoided by restricting login attempts and configuring.htaccess.
Interested in with this Service?