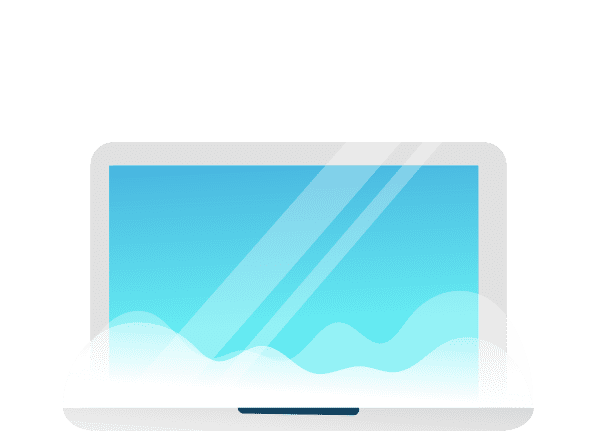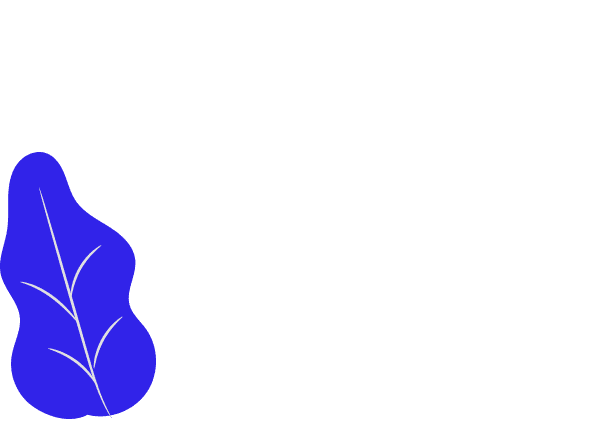 WordPress Migration Service
For $69.00, we'll move your WordPress website to a new server in a secure manner.
We'll make sure your WordPress website is moved safely to its new home.
Website Backup
First and foremost, we will build a thorough backup of your WordPress installation, including the core, theme, plugin files, and database, before transferring it to its new hosting provider.
Website Transfer
The next stage in the migration process is to transfer your files and database to your new hosting provider after we have a complete backup of your website.
Update Domain
We'll be ready to update your DNS settings to point your domain name to your new hosting provider once we've uploaded your website files and imported your database.
Reconfiguration
Reconfiguring your website to work with your new hosting provider is simple if you're using the same domain name. Rebranding to a new domain, on the other hand, frequently necessitates a little more effort!
Interested in with this Service?