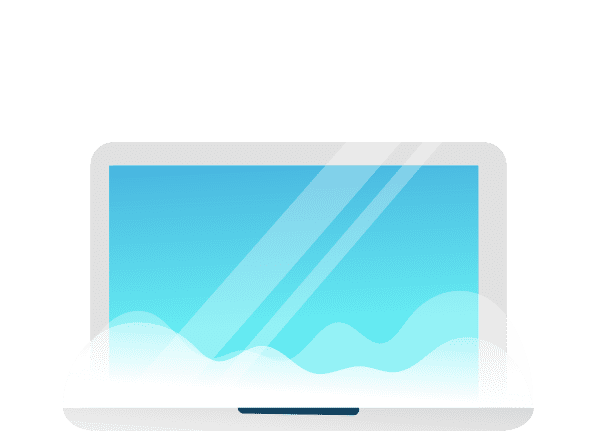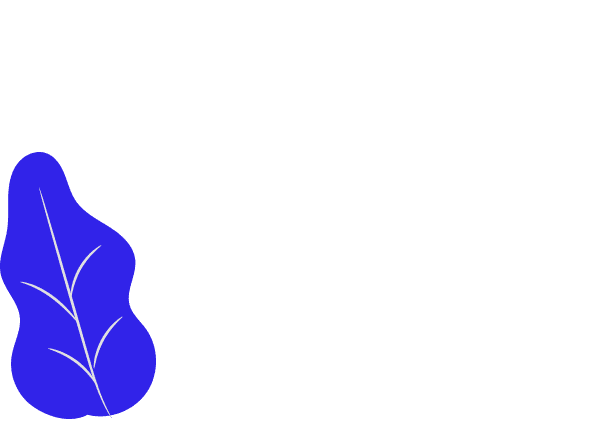 Transform your online presence with our custom website design and development, tailored to your unique needs and featuring user-centric, cutting-edge, and SEO-optimized solutions.
Unique Brand Identity
Our custom website design services focus on creating a digital presence that embodies your brand's unique identity. We tailor every element to reflect your vision and values.
User-Centric Approach
Our web development team prioritizes the user experience. We build intuitive, responsive websites that engage and convert your target audience, ensuring they keep coming back.
Cutting-Edge Technology
We leverage the latest web technologies to future-proof your site. From mobile optimization to e-commerce solutions, we stay at the forefront of digital innovation.
SEO Optimization
With a custom website, you get full control over SEO elements, helping your site rank higher in search engines and driving organic traffic to your business.
Security and Reliability
Our custom websites are built with robust security features, protecting your data and providing peace of mind. Expect top-notch performance and uptime.
Scalability
As your business grows, your website can grow with you. We design and develop for scalability, ensuring your digital presence evolves alongside your success.
Interested in with this Service?